About us

Vision

PERSONAL GUIDANCE DURING PREGNANCY
We believe personal and attentive guidance during pregnancy is important. To achieve this, we are happy to take the time for you and your partner to answer your questions.
Extra time is scheduled during the pregnancy checks inform you about the pregnancy, the possible tests, the delivery and breastfeeding.
Easily accessible midwife practice
We want to be an accessible practice. For example, we will always encourage you to call us if you have any doubts or concerns. You can also talk to us about topics such as breastfeeding, sexuality, pain management, expectations and the like.
In our practice we offer freedom of choice with regard to childbirth (where and how). If you have clear wishes, it can be useful to make a birth plan. We will discuss this with you during the consultation hour. Where your wishes cannot be met, we will think along with you.
Our team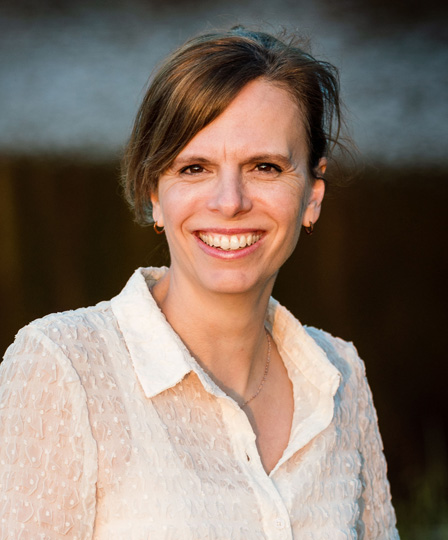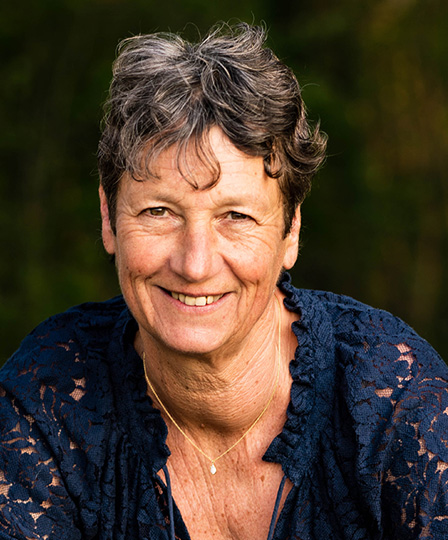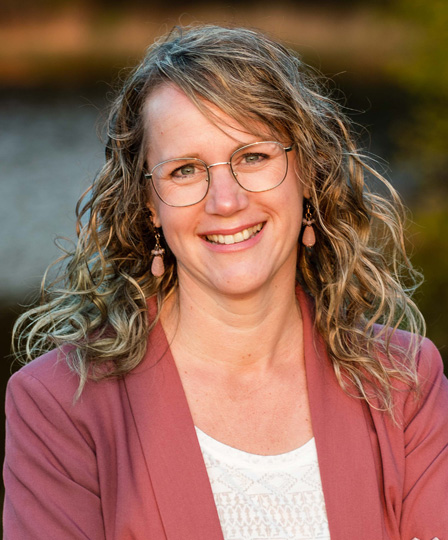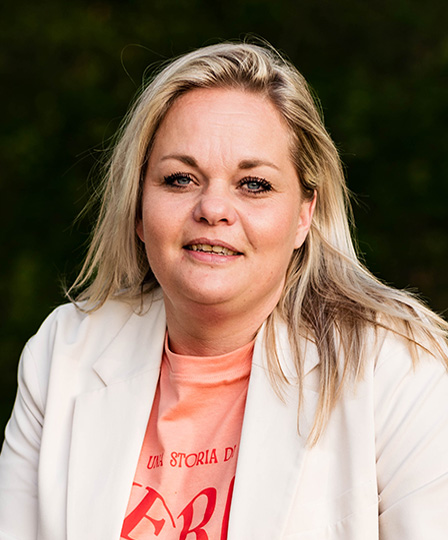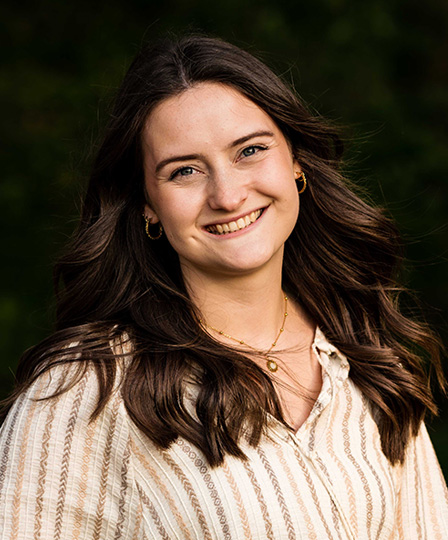 Our praxis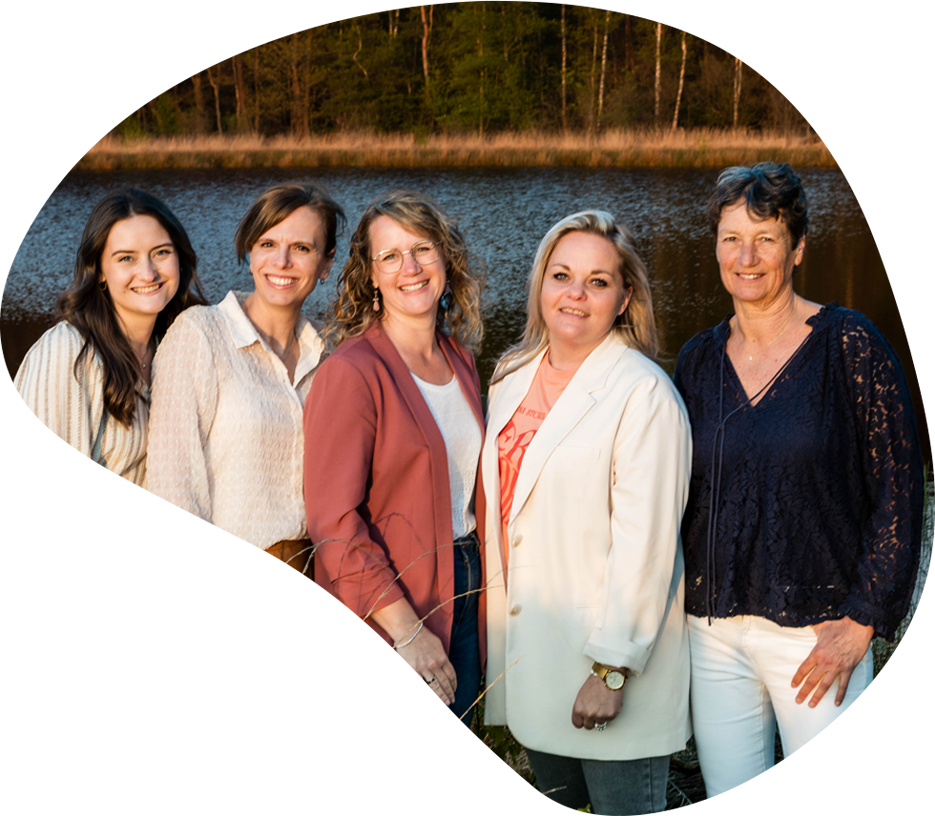 Linda: 20 years midwife at de Ooievaar, go-getter, tea lover, sweet, always time for chocolate.
Nynke: Midwife at de Ooievaar since 2004. I love people and sociability around me, but I also like to be by myself or together with my 2 children. I always feel very involved with my clients and therefore enjoy guiding them during this special period. No person is the same and that makes the work always challenging and never boring.
Linda: more than 10 years assistant at de Ooievaar, married, mother of two boys. Always time for sociability, listening ear, fond of a good cup of coffee.
Marion:
My name is Marion Noordhoek. In 1984 I graduated as an obstetrician. After my studies I first went to Switzerland and Uganda. After that I worked in several practices in the Netherlands.
I like working at De Ooievaar because it is a small and cozy practice. You see your clients often, so you get to know them better and that way you can help them better during childbirth. It's nice when you have the time to be with a childbirth for as long as necessary.
I've been going for quite a few years now, a lot has changed, but I still love being able to accompany all those pregnant people as a midwife. Nothing is as beautiful as the birth of a child.
Eva: Hi, I am Eva Vermeeren and I graduated as a midwife in Maastricht in July 2022. I did my final internship at De Ooievaar and after this I immediately started working within this fine practice. I live in an apartment in Breda and in my spare time I enjoy going to the terrace with friends or family.
I find it very special to accompany pregnant women and their partners during this special time in their lives. Every pregnant woman is different and therefore I find it important to look at what someone needs during the pregnancy, during the delivery or afterwards. I also find it important to offer a listening ear when a pregnancy or delivery does not go as the pregnant woman envisioned.
Hope to see you soon!
Quality register for midwives
We are registered midwifes. This means we have to follow a number of courses every year to stay up to date and we have to work according to laws and regulation to give the best medical care.
We regularely do have meetings to talk about how to give our clients the best care. We try to improve ourselves and the way we work .
One week after your baby is born we will send you a list with questions. Your opinion means a lot to us, so that is why we would like to hear your opinion about our care and coaching. We like to hear your tips and points of improvement. Was everything fine or do you have some good suggestions to improve our practice? Please let us know!